Susan Gail Interiors provides personalized residential interior design services to the sophisticated client. Showcasing unique approaches to creative design. "Color and Texture are simply concepts often viewed as secondary, but if utilized properly make all the difference, said Susan Saltzman, principal design executive at SGI." "I like vibrant and integrated designs that are stylish and sophisticated yet provide comfortable elegance to your space." With almost 20 years experience, Susan Saltzman has personalized design solutions for residential and vacation homes in New York City, Westchester, Connecticut and Florida. From space planning, to window treatment's to furnishing the latest trends, contemporary flare or classical design that suits your needs. Together we can discover endless possibilities for your home. It's where you live and it reflects who you are. Let Susan Gail Interiors help you create that new look.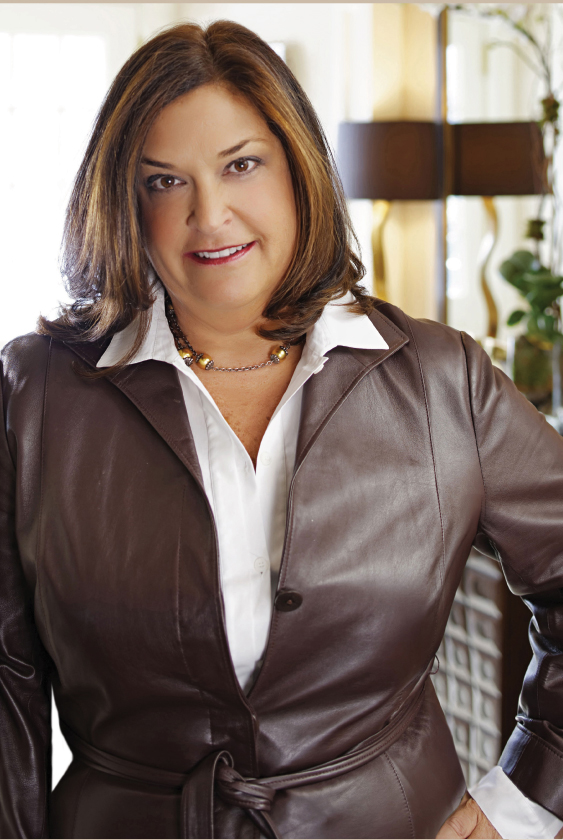 Susan Saltzman
---
Susan is the principal design force behind Susan Gail Interiors. She holds a BA in Graphic Design from American University and an Associate Degree in Interiors Design from The New York School of Interior Design. She has served dozens of clients in the tri-state area and in Florida, many of whom return for additional design work when purchasing a second home, downsizing their main residence or simply refreshing their existing furnishings. Her compelling use of color, and intuitive eye, blend seamlessly to ensure a beautiful and comfortable living space. Susan's hands on personal approach through the entire design process often entails working with and supervising architects, contractors, painters and various trades people.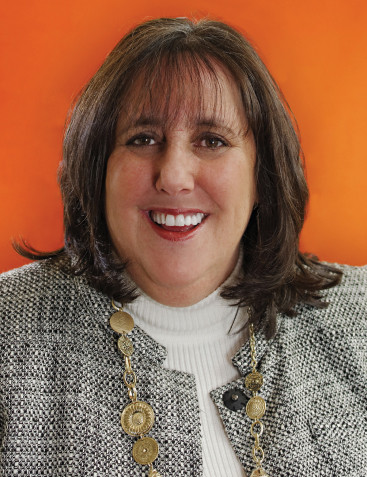 Ida Weiss
---
Ida Weiss holds a BA in Graphic Design from the University of Miami. Ida and Susan have been working together for more than 16 years. Together, they are a fantastic team. While Susan selects the fabrics, furniture and colors for a room, Ida maintains the day to day business of coordinating appointments with clients and vendors along with all the billing. Ida will see to it the clients needs are met and that they are happy with their newly designed spaces.