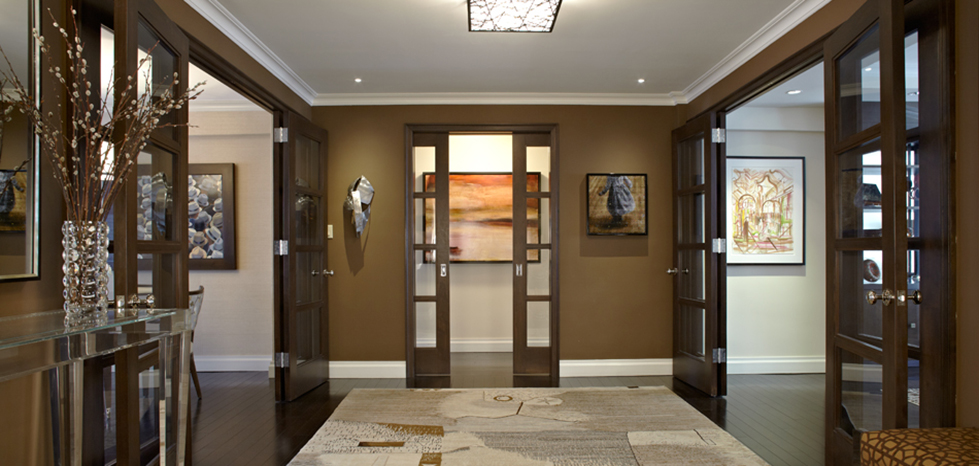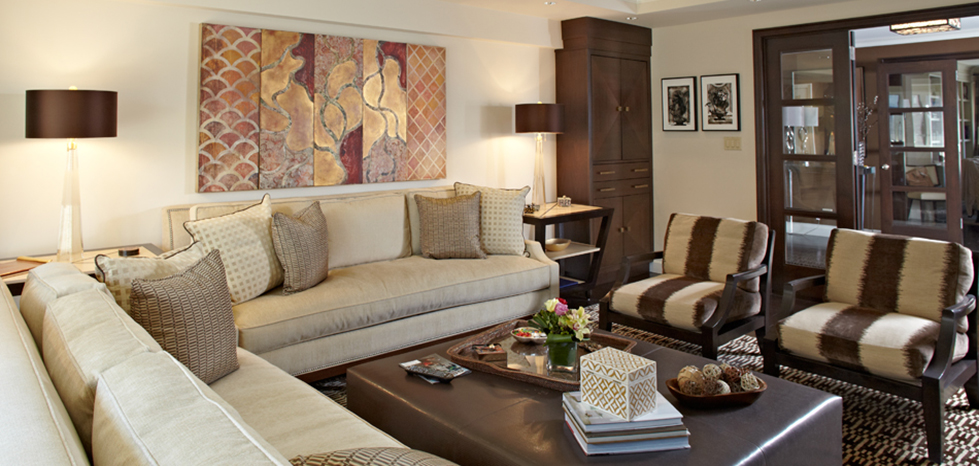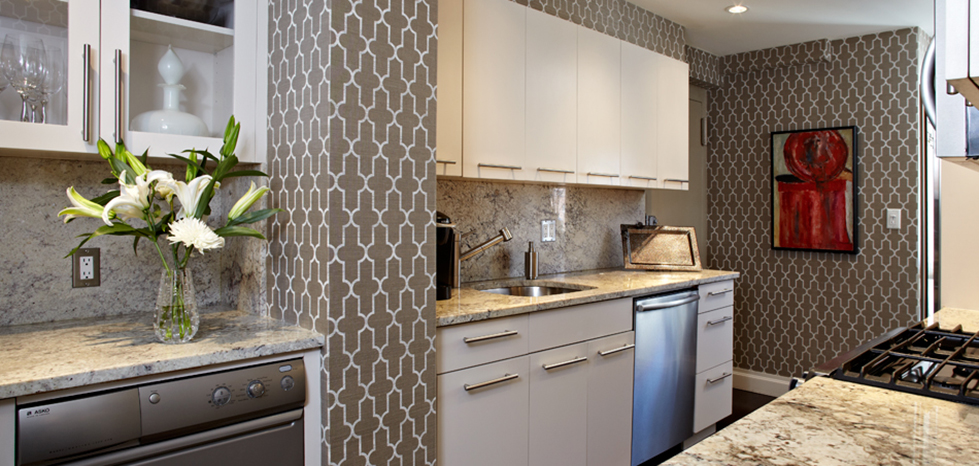 Style

What is unique about Susan Gail Interiors is that I do not define myself by a specific design style. Each project is unique and I bring my experience in the market to define the clients vision and personality.
Color

Much of my use of color is intuitive. Whether the choice is bold or subtle, the layering of colors is what creates interest in the space. With every color choice, I am always keeping the clients preferences in mind.
Lifestyle

No matter what the setting, city sophisticated, country elegance or cutting edge chic, understanding how the space functions will drive the design choices for the room.